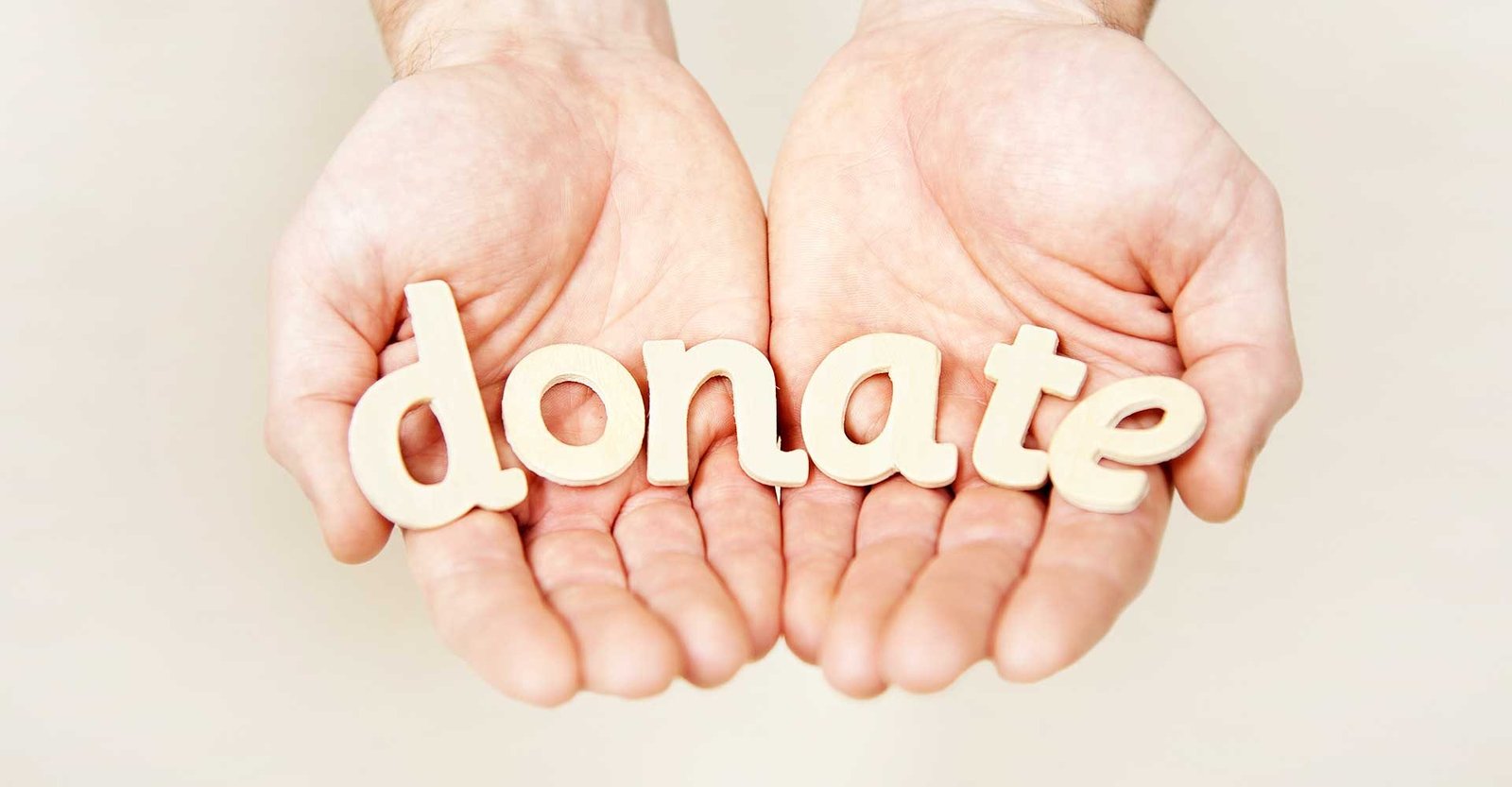 BAWU is a non-profit organization supported by small grants from aid agencies and donations from generous individuals and organizations from around the world.

We invite you to become a Friend of the BAWU, in helping children and women. Your contribution will enable the society to carry out its mission.

Why Help?
BAWU would be grateful for any help it may receive. All process from your purchase will directly benefit Palestinian craft producers, and help carry out a mission to support women, refugees, children and needy people.
Donations:
Arab Bank
Bethlehem Branch
Account Number:
$ 704222-1-510
€ 704222-1-530
₪ 704222-1-570
N.B. All donors receive official receipts, documents and pictures showing how their funds were beneficial.